Wild Dolphin Watch Gift Voucher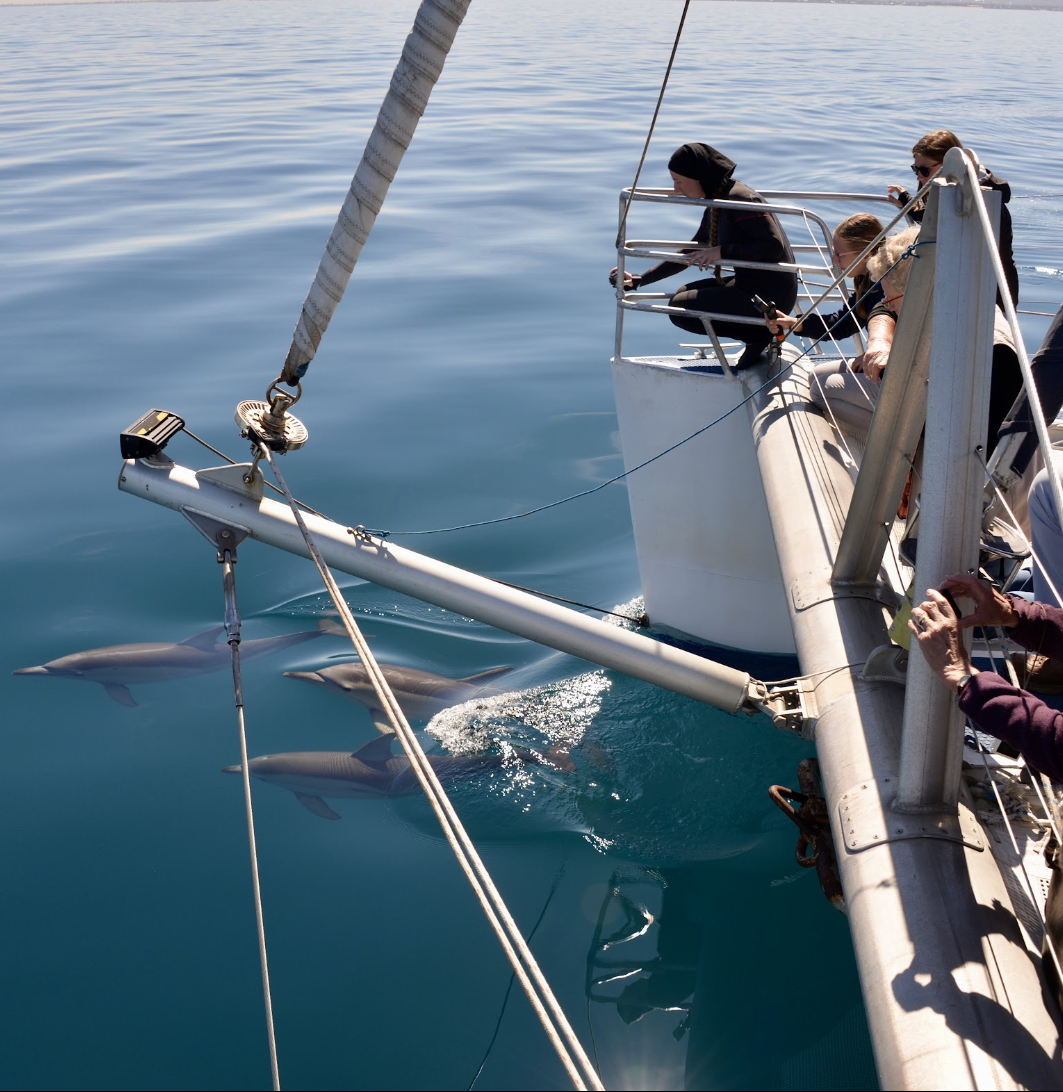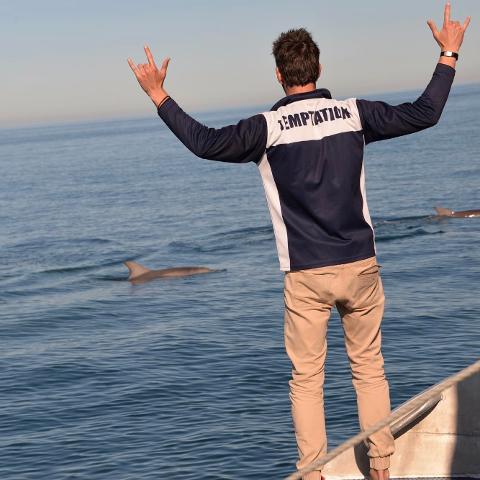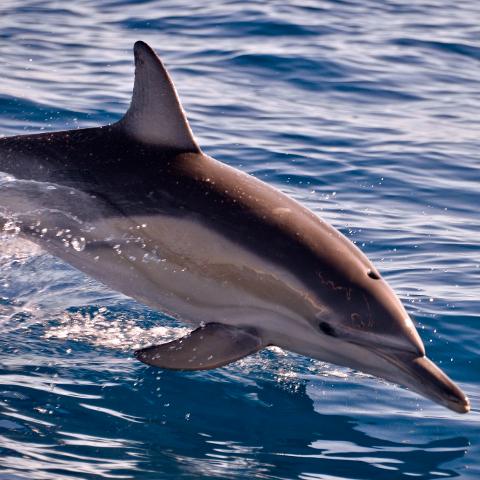 Duration: 4 Hours (approx.)
Product code: WDW
Temptation Dolphin Swim cruise is an absolute must do while visiting Australia.


Dolphins are one of the Earth's most fascinating and curious creatures and Temptation offers you this amazing opportunity to get up close to them, something that you will remember forever.

"Temptation" is a 58ft colossal sailing catamaran. As soon as you board, the professional and enthusiastic crew make you feel welcome and also excited about the adventure you are about to encounter. Their love of dolphins shows as they brief you about what to expect from the cruise.

Sometimes within minutes you get to see the first dolphins of the day, which seem to come out of nowhere to play and frolic around Temptation's hulls. They don't even go looking for dolphins, the dolphins come to the vessel. Please be assured the dolphins are NOT fed or coaxed in any way. They are wild dolphins that know the vessel and know they are not in any danger.

For the watchers – Not everyone wishes to get into the water, however, even from the vessel the dolphins seem just out of reaching distance, enabling you to enjoy and capture on film their playful displays. So, even those passengers who don't swim still come away with a unique and unforgettable close up encounter with dolphins.

Temptation has been operating the Dolphin swim and watch cruise for over eleven years and they still have a 100% success rate of seeing dolphins. The gulf they operate in is home to thousands of dolphins.

Temptation operates from Marina Pier, Holdfast Shores, Glenelg – which is only 15 minutes from Adelaide CBD. It is a magnificent complex comprising the marina, many restaurants, retail shops and apartments. It is also close to Jetty Road which is the main street of Glenelg that is full of shops and restaurants. So, plan on spending the whole day at Glenelg to explore.

Temptation is the winner of the South Australian Tourism Hall of Fame.